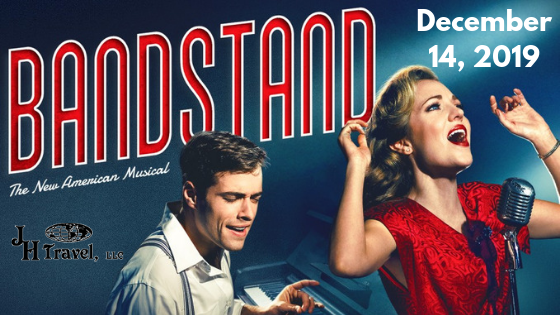 Depart: Saturday, December 14, 2019 - 9:45 AM
Return: Saturday, December 14, 2019 - 5:45 PM
December 14, 2019 (Saturday)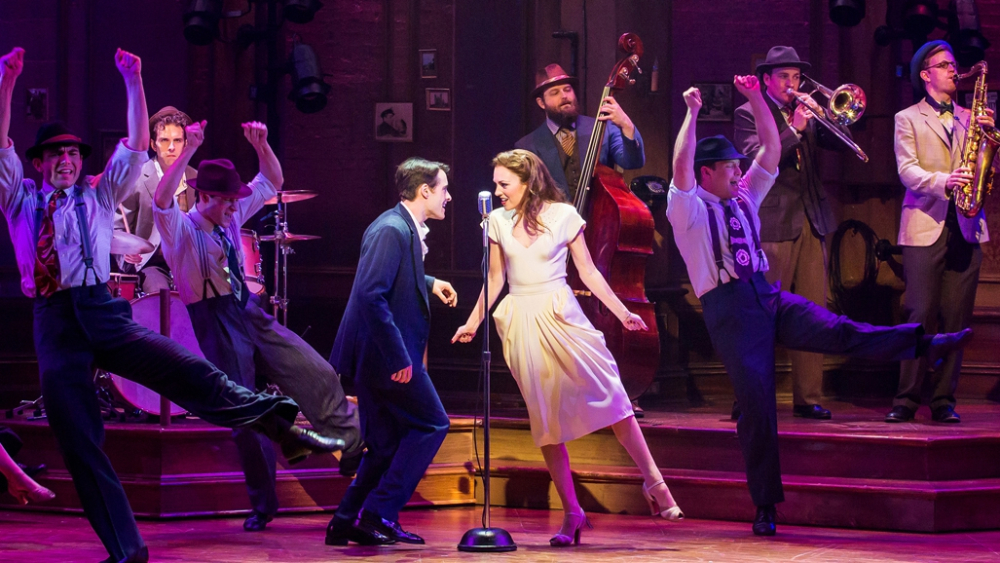 Join JH Travel for a three-time Tony® winner and Hamilton choreographer, Andy Blankenbuehler, comes an inspiring new American musical that explodes with infectious music and high-octane, heart-stopping dancing.
It's 1945, and six soldiers return from war to a changed nation. When NBC announces a national competition to find the nation's next great musical superstars, they form a band unlike any the nation has ever seen. Along the way, they discover the power of music to face the impossible, find their voice, and finally feel like they have a place to call home.
Prior to the show Red Lobster in Urbandale, IA will host our group with a variety of 10 main entrees to choose from along with a salad, various side options, cheese biscuits (yummy!), non alcoholic drink and of course dessert!
Don't miss this musical and dancing performance with JH Travel!
Depart:  9:45 a.m.
Return:  5:45 p.m.
Cost Per Person: $169.00
Reservation and payment due by October 21, 2019
Depart: Saturday, December 14, 2019 - 9:45 AM
Return: Saturday, December 14, 2019 - 5:45 PM
Trip tags:
Civic Center
,
musical
,
Red Lobster
ID:1276