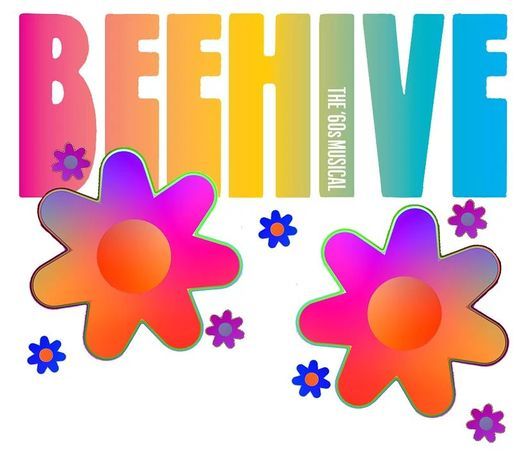 Depart: Wednesday, June 9, 2021 - 9:15 AM
Return: Wednesday, June 9, 2021 - 6:45 PM
Enjoy 60's music? This is a great show – so call a friend and have a musical & awesome "day away"! Join JH Travel for lunch & a fun matinee stage performance at Circa 21 Dinner Playhouse!
A '60s Flashback That's Sealed With A Kiss! A fun,  frothy flashback to the fabulous females who unmistakably left their mark on 1960s pop music, Matches big voices with big hairdos, Beehive features non-stop hits from early decade bubble gum classics to the explosive late '60s soul sound. Paying tribute to performers such as Brenda Lee, The Supremes, Connie Francis, Janis Joplin, Tina Turner, and Aretha Franklin, this irresistible revue will fly you back in time to experience firsthand the music that thrilled a generation. Come rock out with "Respect," "Natural Woman," "My Boyfriend's Back," "One Fine Day," "Downtown" and more! With two dozen beloved hits, the show takes you on a journey through song, documenting the dramatic changes that America underwent during the '60s. If you like 50s and 60s music, BEEHIVE The '60s Musical will have you dancing in your seats and coming back for more!
This will be a popular show! So, don't wait too long to make those reservations!
Depart:  9:15 a.m.
Return: 6:45 p.m.
Cost Per Person:  $145.00
Reservation and payment due by May 3, 2021
Depart: Wednesday, June 9, 2021 - 9:15 AM
Return: Wednesday, June 9, 2021 - 6:45 PM
Trip tags:
Circa 21 Dinner Playhouse
,
musical
ID:1402