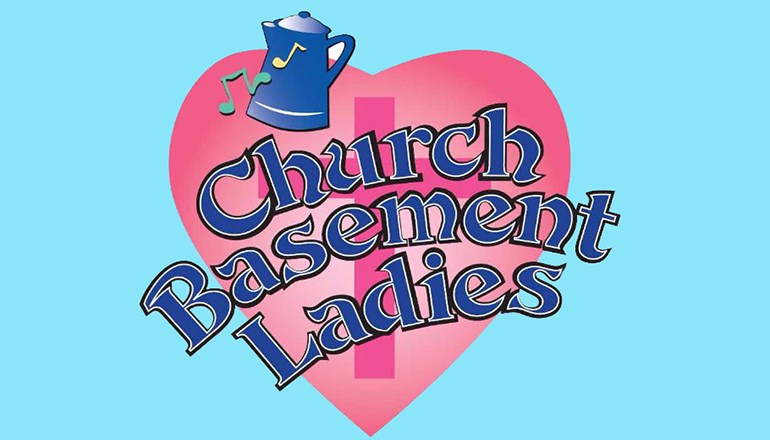 Depart: Thursday, May 23, 2019 - 12:15 PM
Return: Thursday, May 23, 2019 - 7:45 PM
This show is always a sell out for JH Travel and you don't want to miss this one either! Get ready for a comedy show, fun time with friends and a lovely meal at Kava House in Swisher, IA!
They're back and better than ever! Fall in love with your favorite Lutheran Ladies all over again in the very first installment of the wildly popular Church Basement Ladies Series. Inspired by the best-selling book "Growing Up Lutheran," these ladies are serving up love and laughter in this delightful musical comedy.
Hope to have you join us for this matinee show at Old Creamery Theatre in Amana, Iowa! We already have several folks signed up – so don't miss the fun!
Depart:  12:15 p.m.
Return:  7:45 p.m.
Cost Per Person:  $114.00
Reservations and payment due by May 3, 2019
Depart: Thursday, May 23, 2019 - 12:15 PM
Return: Thursday, May 23, 2019 - 7:45 PM
Trip tags:
Comedy
,
musical
,
Old Creamery Theatre
ID:1159