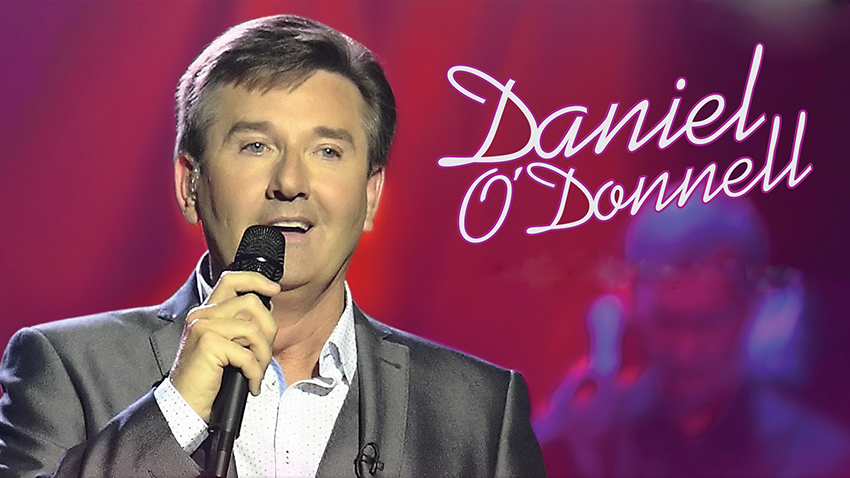 Depart: Sunday, March 4, 2018 - 3:30 PM
Return: Sunday, March 4, 2018 - 10:30 PM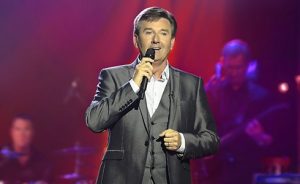 One of Ireland's best loved artists, Daniel O'Donnell is returning to tour in the United States with an evening show at the Des Moines Performing Arts in Des Moines, Iowa.
The Irish singer made record-breaking chart history earlier this year by becoming the first recording artist in the history of the UK Artist Album Chart to have charted at least one new album every year since 1988, an unprecedented and unbroken 29 year span, surpassing everyone from Michael Jackson, the Rolling Stones, Madonna and Irish strongholds U2.  Along with this, Daniel makes regular appearances in the Billboard World Music Chart.
Our host for the evening meal prior to the show will be Texas Roadhouse in Urbandale.  A main entree choice will need to be given when making a reservation in which the entrees are:  1).  6 oz Sirloin dinner  2). Pulled pork dinner  3). Grilled salmon dinner. Each plate will be served with a choice of two sides, drink and dessert – which can be given upon arrival.
Reservations are very limited and please make note of the deadline as it is an early one!
Depart:  3:30 p.m.
Return:  10:30 p.m.
Cost Per Person:  $166.00
Reservations and payment due by January 12, 2018
Depart: Sunday, March 4, 2018 - 3:30 PM
Return: Sunday, March 4, 2018 - 10:30 PM
Trip tags:
Dinner
,
music
ID:929