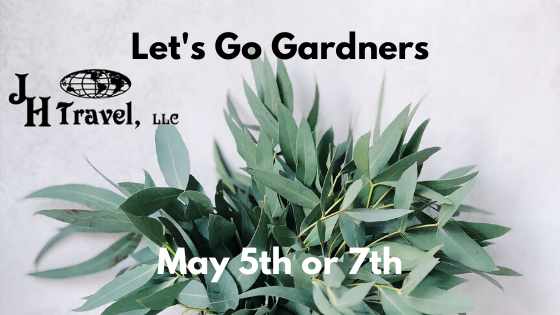 Depart: Thursday, May 7, 2020 - 5:45 AM
Return: Thursday, May 7, 2020 - 7:30 PM
This garden trip is featuring Mennonite greenhouses located by Ionia, IA and included is a family style meal at E & E Confections for lunch by Elma, IA.  We will be visiting two greenhouses with more time at each than last year. So, bring your list of needed plants!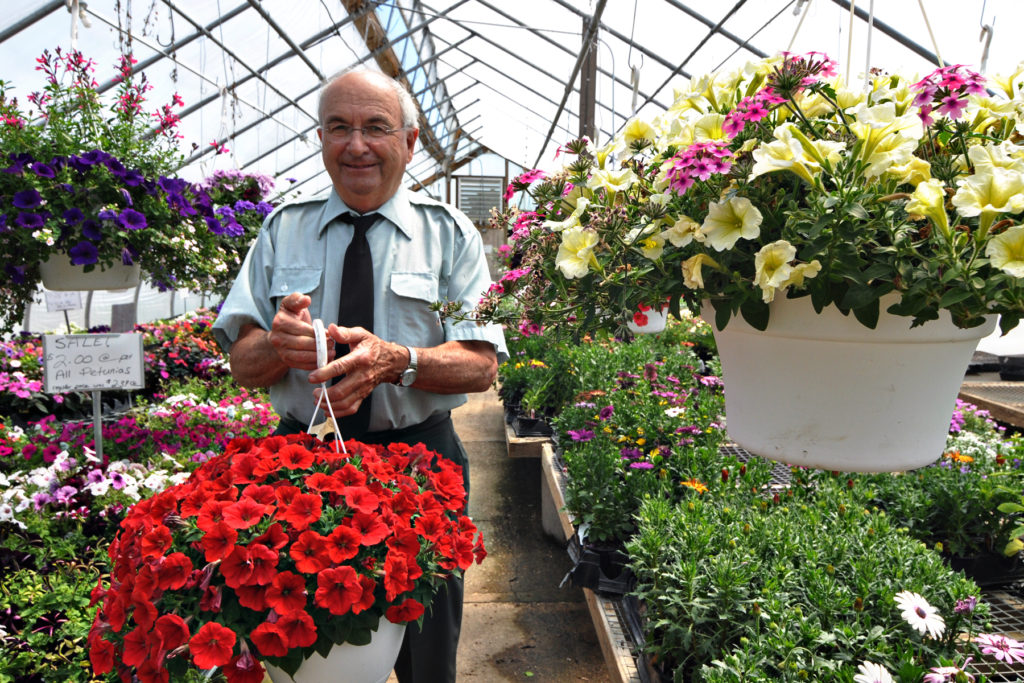 Muffins & water will be served for a morning snack on our way to Cedar Falls for a restroom break at McDonalds.
Our first greenhouse visit is Hoover's Greenhouse which offer garden art, unusual plants in garden pots, succulent wreaths and bathrooms!
Lunch will be ready for our group served family style with fried chicken, meatloaf, cheesy shredded potatoes, beans, rolls, salad, 3 pie selections & ice cream with drink – be sure to bring along your appetite!
KR Greenhouse and is known for their hanging baskets (over 3,000), succulents, tropical plants, garden art, geraniums with 5 buildings to shop in. A quick stop at McDonalds for an evening meal & rest room stop before arriving back to Newton to unload our plants!
Just a reminder that a truck & trailer will be accompanying our group to house your purchases (not responsible for loss of plants or breakage of items purchased.)  Each item must be labeled with a return address label for verification when unloading the trailer – so bring plenty of labels!
Would Tuesday May 5th work better? View that trip here.
Depart:  5:45 a.m.
Return:  7:30 p.m.
Cost Per Person: $136.00
Reservation and payment due by April 1, 2020
Depart: Thursday, May 7, 2020 - 5:45 AM
Return: Thursday, May 7, 2020 - 7:30 PM
Trip tags:
gardners
,
greenhouse
,
Iowa
ID:1321