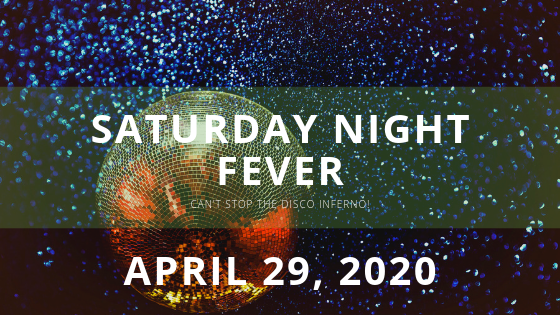 Depart: Wednesday, April 29, 2020 - 9:15 AM
Return: Wednesday, April 29, 2020 - 6:45 PM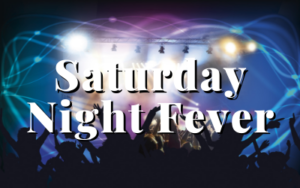 Postponed
Can't Stop The Disco Inferno!
Join JH Travel for this high energy show at Circa 21 Dinner Playhouse! Remember the ever popular disco shiny ball, dance competitions and so much from the 70's? Join us to relive those fun times! Enjoy music & dancing then this is show for you!
Tony Manero lives for the weekends when he and his friends go to the local disco and dance the night away. When a big dance competition is announced, he wrangles the beautiful and talented Stephanie to be his partner. As the two train for the big night, they start to fall for each other as well.  Based on the 1977 movie phenomenon that launched the disco era and made John Travolta a household name, Saturday Night Fever features hit songs from the Bee Gees — such as "Stayin' Alive," "Disco Inferno," and "How Deep Is Your Love" — and is one of the most successful movie sound tracks of all time, winning a 1979 Grammy for Album of the Year and staying on U.S. album chart until March 1980. The stage musical includes almost all of the songs from the original movie sound track, and the high-octane energy will bring you back to the time when disco was king!
Hope to have you join us for this dancing to the 70's fun!
Depart:  9:15 a.m.
Return:  6:45 p.m.
Cost Per Person: $143.00
Reservation and payment due by March 23, 2020
Depart: Wednesday, April 29, 2020 - 9:15 AM
Return: Wednesday, April 29, 2020 - 6:45 PM
Trip tags:
Circa 21 Dinner Playhouse
,
disco
,
musical
ID:1253