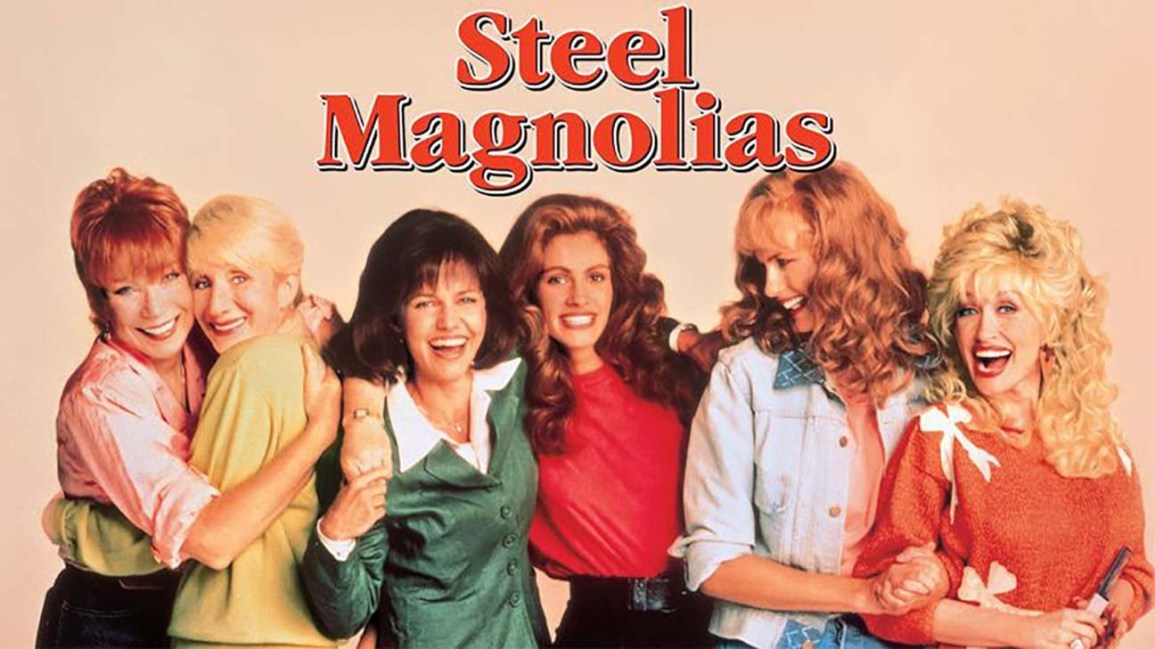 Depart: Thursday, June 4, 2020 - 12:15 PM
Return: Thursday, June 4, 2020 - 7:30 PM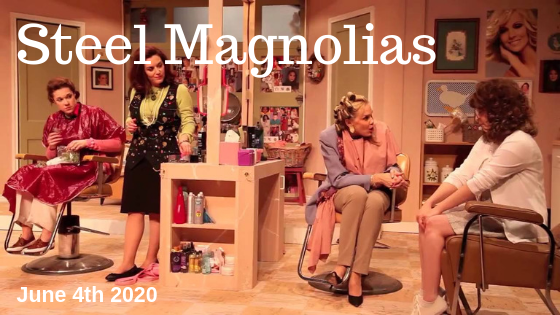 Join JH Travel for this matinee production at the Old Creamery Theatre followed by an evening meal at Kava House in Swisher, IA.
Unbreakable bonds are formed in this small town beauty parlor . . . . . Watch as a group of strong southern women find unlikely friendships and create a community of their own, all while wearing hair curlers!
Steel Magnolias debuted on the silver screen in 1989, after a whirlwind run on the New York stage. How many of us remember the movie?
Looking forward to traveling with you!
Depart:  12:15 p.m.
Return:  7:30 p.m.
Cost Per Person:  $119.00
Reservation and payment due by May 13, 2020
Depart: Thursday, June 4, 2020 - 12:15 PM
Return: Thursday, June 4, 2020 - 7:30 PM
Trip tags:
Iowa
,
Kava House
,
Old Creamery Theatre
,
Swisher
ID:1286