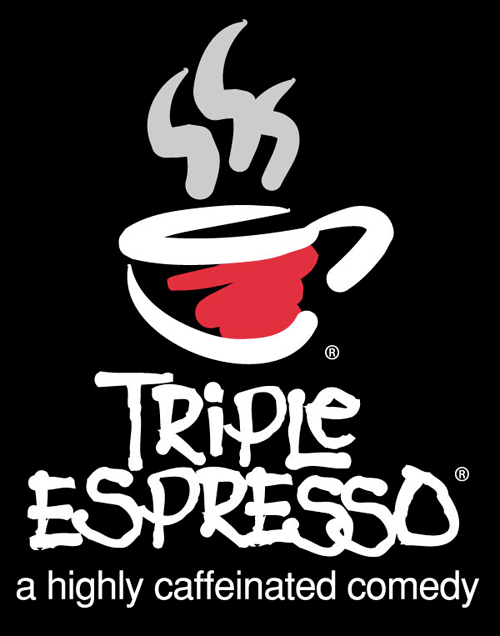 Depart: Saturday, November 17, 2018 - 2:15 PM
Return: Saturday, November 17, 2018 - 8:15 PM
Join JH Travel for "Iowa's Longest Running Show – Triple Espresso" showing at the Temple Theater in Des Moines, Iowa.
Prior to the show join us for a late lunch at The Big Steer where a choice of four main entrees will be given. Please indicate which main entree you would like when making your reservation. The choices include: 1). Fresh Atlantic Salmon 2). Prime Rib 3). Chicken Deburgo 4). Iowa French Cut Pork Chop – all main entrees served with salad, warm bread and one side which will be decided upon arrival at The Big Steer along with a non-alcoholic drink.

The highly caffeinated comedy tells the story of the three guys whose bid for showbiz fame and fortune ended in 4 minutes of magnificent failure on national television.  Hugh Butternut, Buzz Maxwell and Bobby Bean tell their rags-to-rags story earnestly, with hysterical results. The laughter is infectious and the comedy appeals to everyone from first graders to college students to baby-boomers to grandparents.
Join us for an afternoon of great food and hilarious comedy! We just have 37 seats available – don't wait too long to make your reservations!
Depart: 2:15 p.m.
Return:  8:15 p.m.
Cost Per Person:  $163.00
Reservations and payment due by:  September 21, 2018
Depart: Saturday, November 17, 2018 - 2:15 PM
Return: Saturday, November 17, 2018 - 8:15 PM
Trip tags:
Comedy
,
Dinner
ID:1057