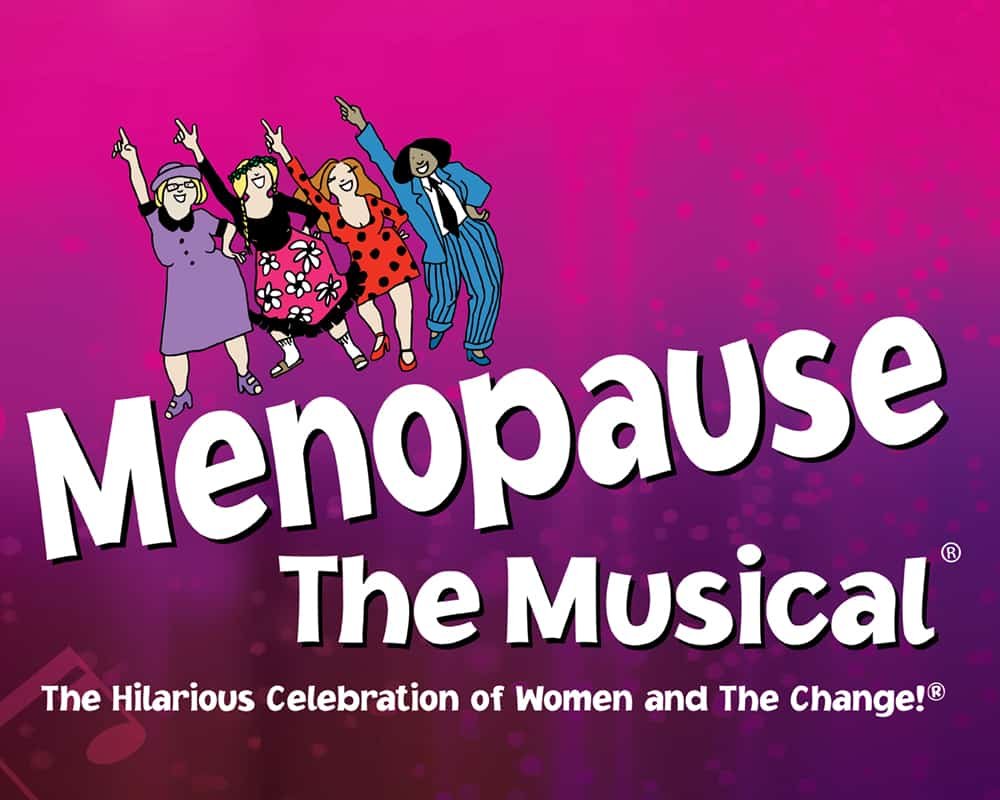 If you enjoy comedy and laughter this production is for you! Join JH Travel for this fun matinee show at Circa 21 Dinner Playhouse!
This funny and inspiring musical parody finds the humor in a woman's "change of life". Four women of a certain age meet by chance at a department store lingerie sale, and bond over their woeful hot flashes, forgetfulness, mood swings, wrinkles, night sweats, chocolate binges, and more! These diverse women create a sisterhood as they realize that menopause is a shared experience that doesn't have to be suffered in silence! This hilarious musical parody set to classic tunes from the '60's, '70's and '80's will have you cheering and dancing in the aisles! See what tens of millions of women worldwide have been laughing about for over 25 years!
Invite a friend, neighbor or relative to join you for this musical comedy with JH Travel in July, 2024!
Depart:  9:15 a.m.
Return: 6:30 p.m.
Cost Per Person:  $179.00
($100.00 NON-REFUNDABLE DEPOSIT IS DUE AT THE TIME OF SIGNUP AND THE REMAINDER IS DUE BY JUNE 21, 2024).
Reservation and payment due by June 21, 2024