Depart: Thursday, April 26, 2018 - 12:15 PM
Return: Thursday, April 26, 2018 - 6:45 PM
Join JH Travel for the first 2018 Old Creamery matinee production followed by an evening meal at the Ronnenburg Restaurant in Amana, IA.
Hear ye, hear ye! Gather round for a story filled with chivalry, valor, and romance, set to a glorious musical score. Attend the classic tale of King Arthur and his Knights of the Round Table in a search for true love that transcends the ages.
Looking forward to seeing this ageless production! Hope to have you join us!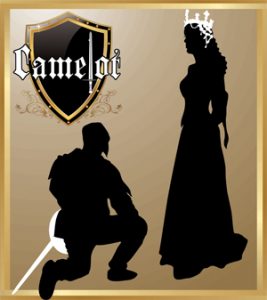 Depart:  12:15 p.m.
Return:  6:45 p.m.
Cost Per Person: $109.00
Reservation and payment due by April 5, 2018
Depart: Thursday, April 26, 2018 - 12:15 PM
Return: Thursday, April 26, 2018 - 6:45 PM
Trip tags:
matinee
,
meal
,
musical
ID:948