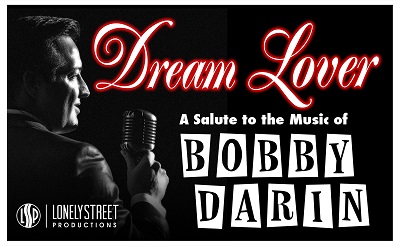 Depart: Wednesday, May 16, 2018 - 9:15 AM
Return: Wednesday, May 16, 2018 - 6:15 PM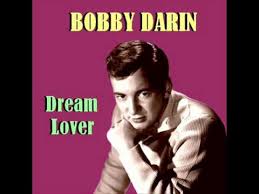 Join JH Travel for this matinee show that will present you with so many great memories of Bobby Darin at Circa 21 Dinner Playhouse in May!
This is one of a kind production that brings back your classic favorites! Moving effortlessly between genres with smooth vocals, electrifying stage presence and trademark charm, no entertainer in history has defied categorization quite like Bobby Darin. National touring artist Robert Shaw and a swingin' live band capture Bobby Darin's unique spirit and music versatility. Enjoy chart-toppers from "Splish Splash" and "Dream Lover" to the big band classics "Beyond the Sea" and "Mack the Knife".
You will be humming along with your favorites! This will be a favorite show for many!
Depart:  9:15 a.m.
Return:  6:15 p.m.
Cost Per Person: $138.00
Reservation and payment due by April 9, 2018
Depart: Wednesday, May 16, 2018 - 9:15 AM
Return: Wednesday, May 16, 2018 - 6:15 PM
Trip tags:
Circa 21 Dinner Playhouse
,
concert
,
matinee
,
music
ID:957