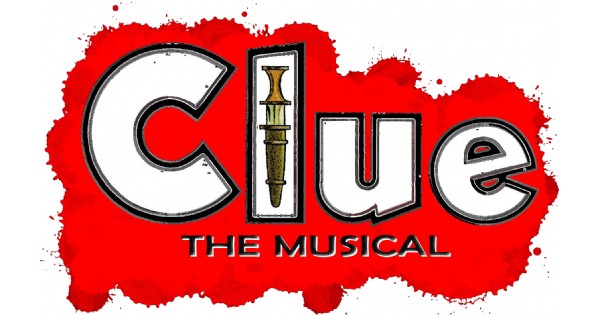 Join JH Travel for lunch & matinee show at Circa 21 Dinner Playhouse in Rock Island, IL! Enjoy a wonderful plated lunch, an entertaining performance by the wait staff – the "Bootleggers" and sit back & relax for the fun filled show of "Clue: The Musical"!
The internationally popular game is now a fun-filled musical that brings the world's best-known suspects to life and invites the audience to help solve the mystery: who killed Mr. Boddy, in what room, and with what weapon. The audience receives forms to help them deduce the solution from clues given throughout the fun-filled evening. Three audience members choose from cards representing the potential murderers, weapons, and rooms; there are 216 possible solutions! Only one hard-nosed female detective is qualified to unravel the merry mayhem. Comic antics, witty lyrics, and a beguiling score carry the investigation from room to room. Even after the culprit confesses, a surprise twist delights the audience.
Get ready for a fun afternoon show along with your traveling friends! Hope to have you join us!
Depart: 9:15 a.m.
Return: 6:30 p.m.
Cost Per Person: $152.00
Reservation and payment due by: September 26, 2022